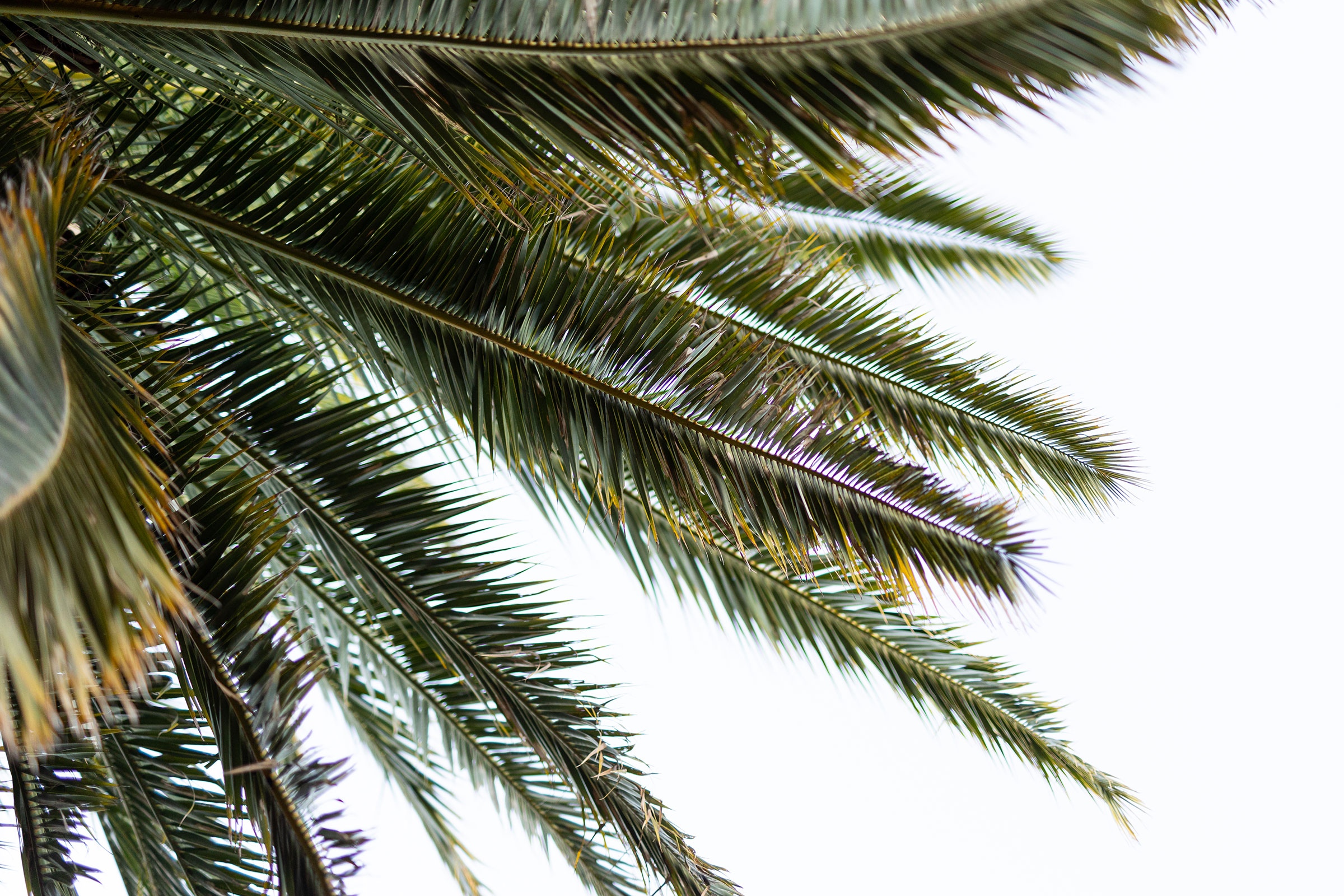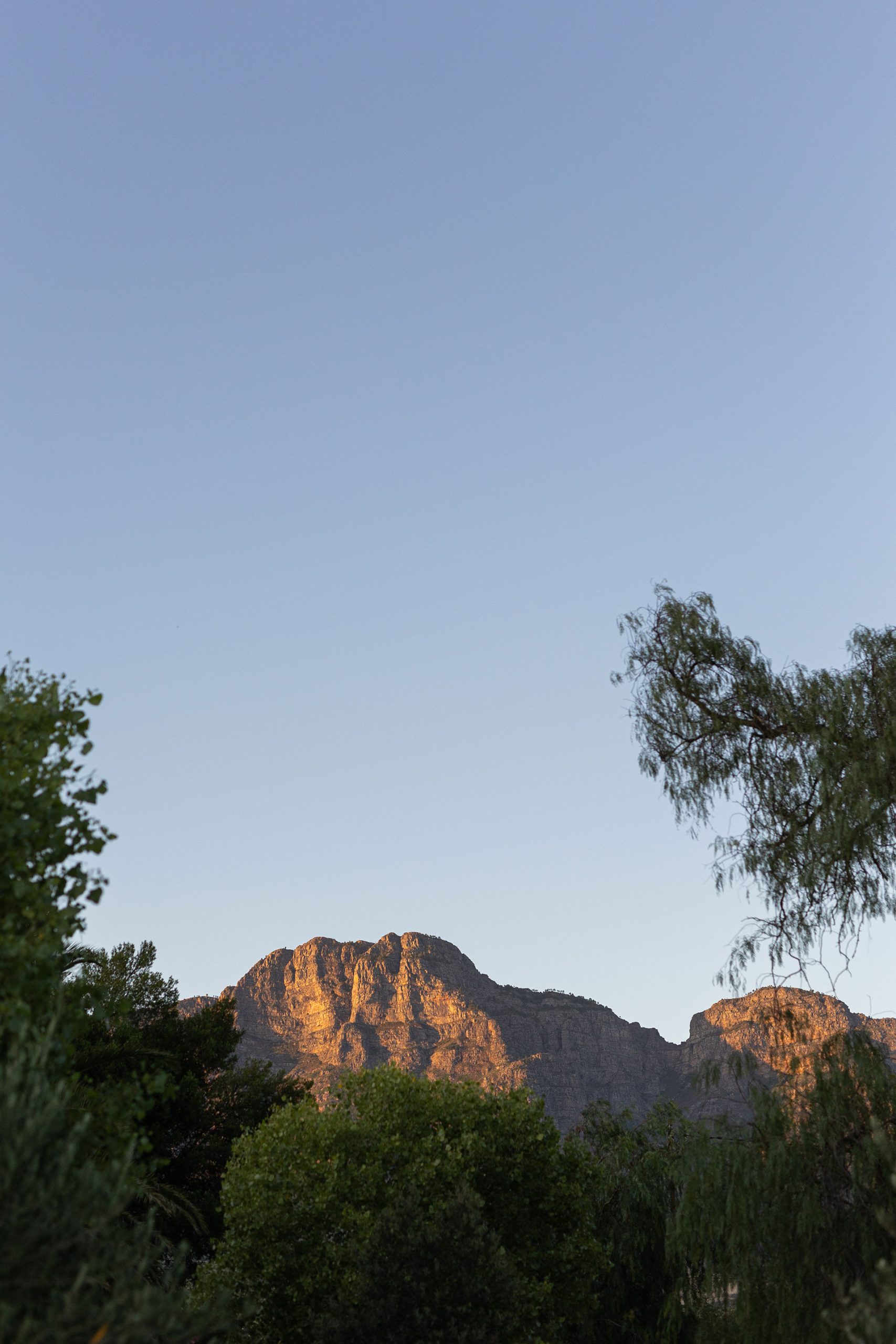 STUDIO
GROOT DRAKENSTEIN HANDELSHUIS | SIMONDIUM
In 2017, we moved our office to the Groot Drakenstein Handelshuis in Simondium, allowing us to, over time, develop the land and built environment into a public garden with retail and restaurant spaces linked by courtyards.
The extreme drought of those years had a profound influence on our material choices, design, and planting. The layout is inspired by the work of Brazilian landscape architect, Roberto Burle Marx, which is reflected in the large and strongly graphic organic beds, planted with pruned spekbos (Portulacarea afra).
The landscape theme was further guided by plants typically found at a trading post or similar buildings of the 1920s in the Cape. These were often of Mediterranean origin and could thrive with little watering or care in the dry summers and wet winters of the Cape – pomegranates, quinces, pepper trees, bougainvillea, and loquat. The palm trees on the site pay homage to the Cape Malay trading tradition and several of them have been craned in to further strengthen this concept.