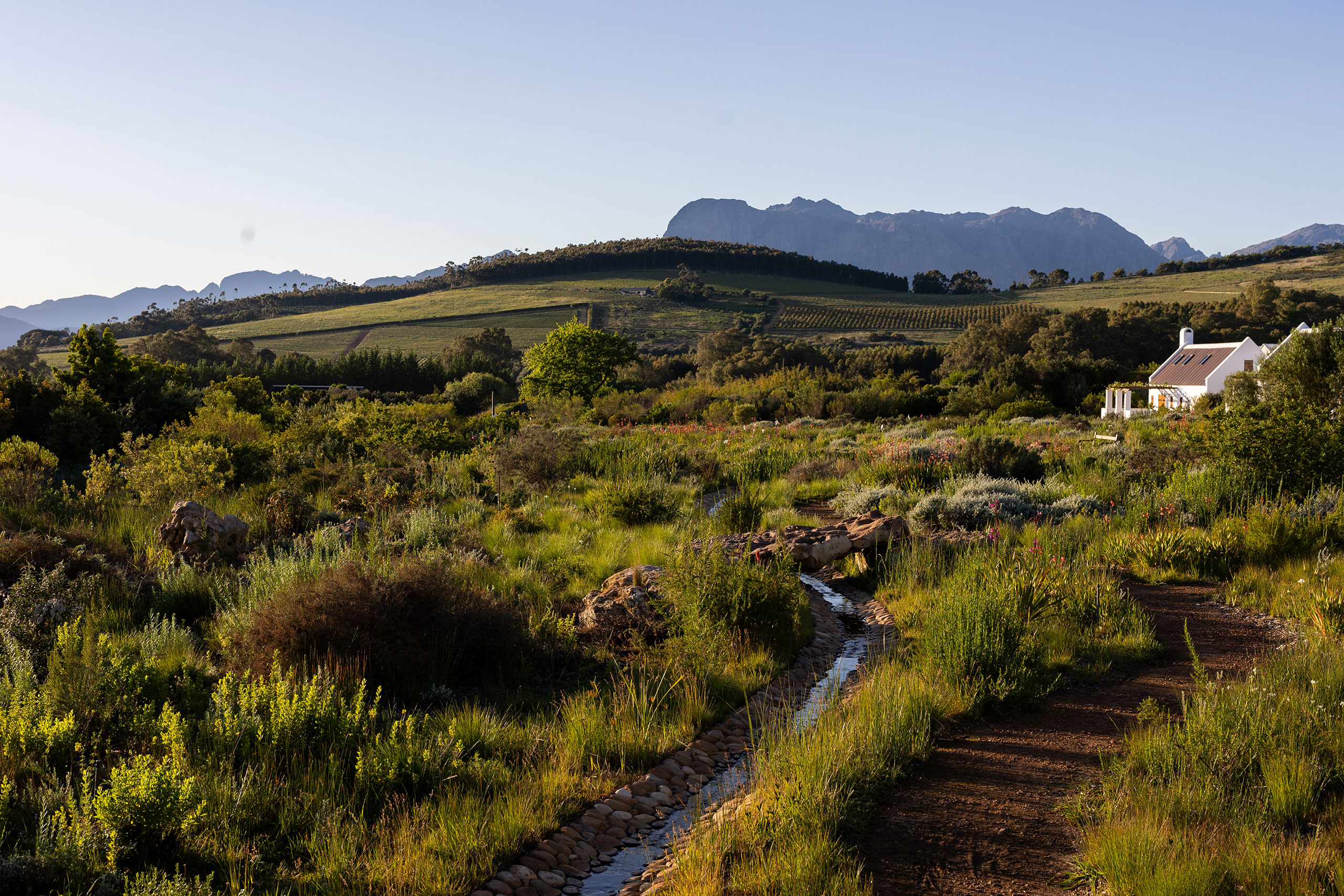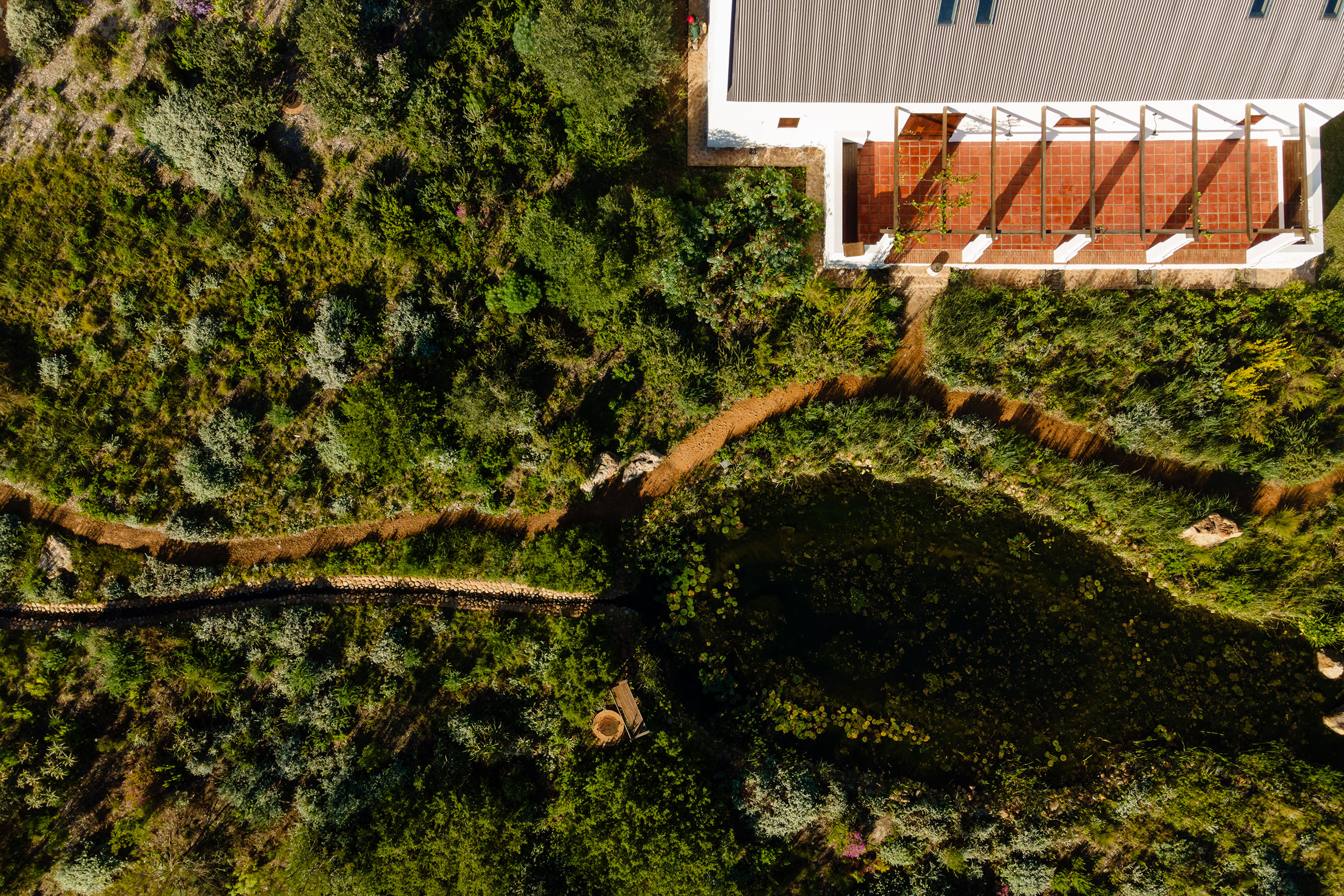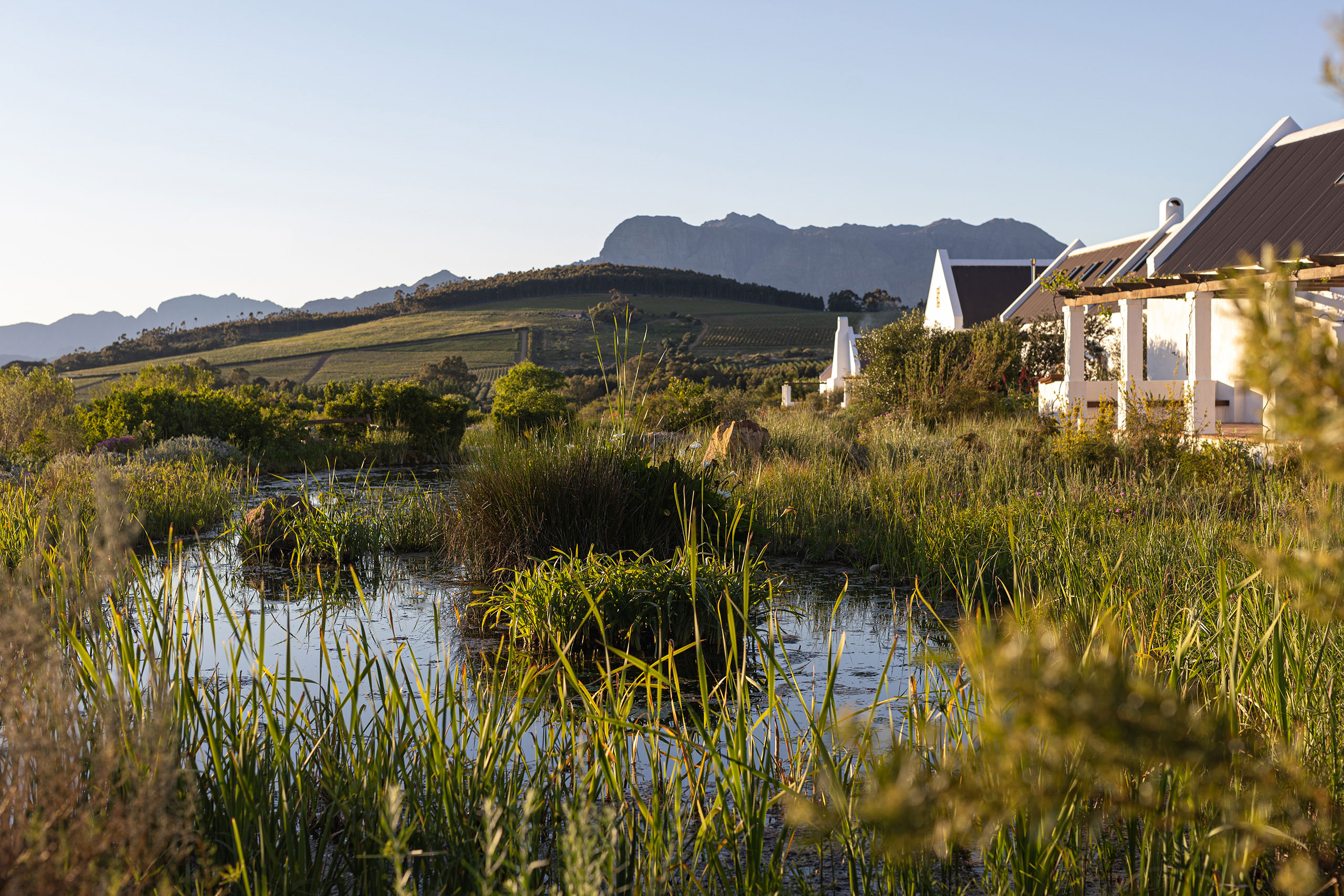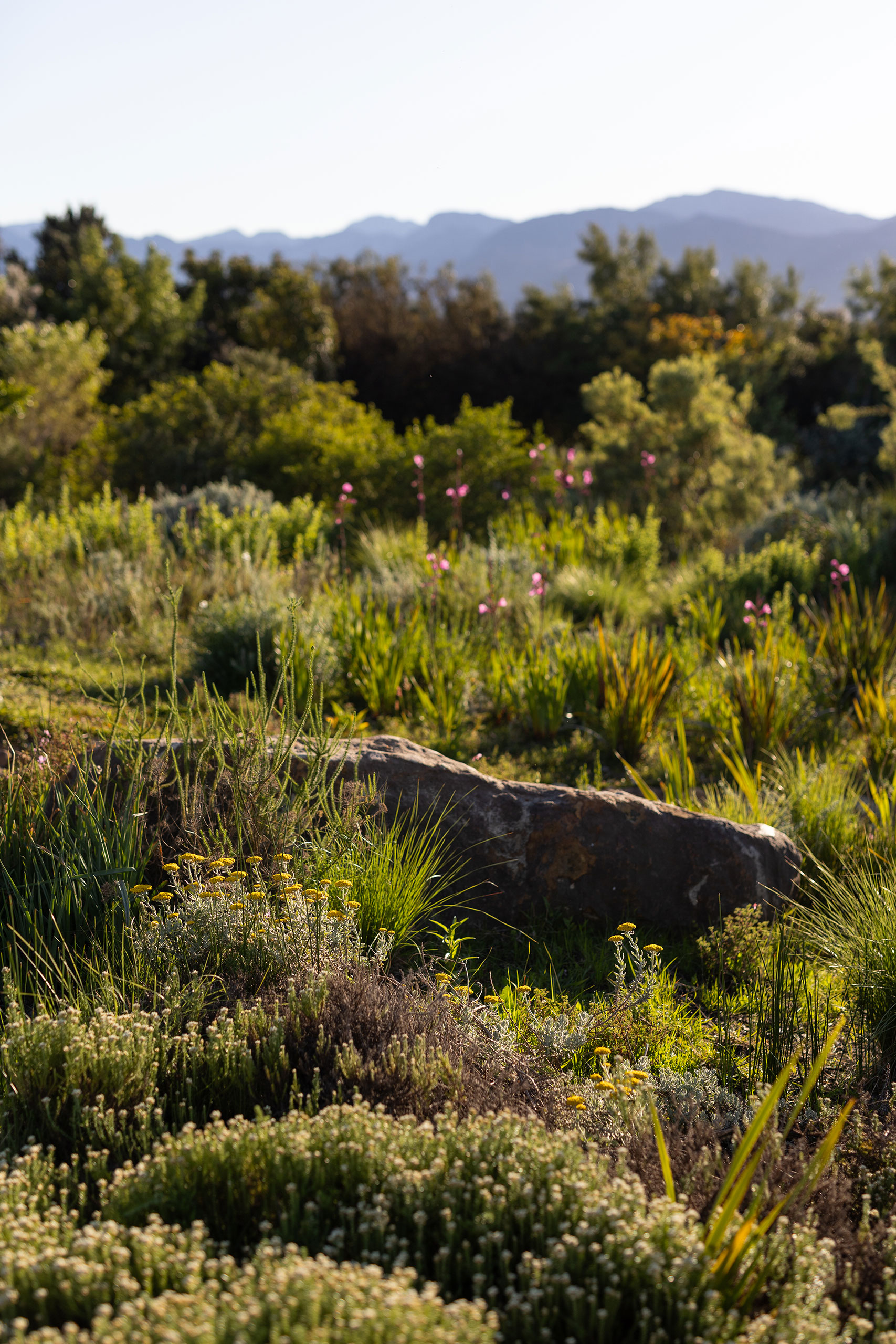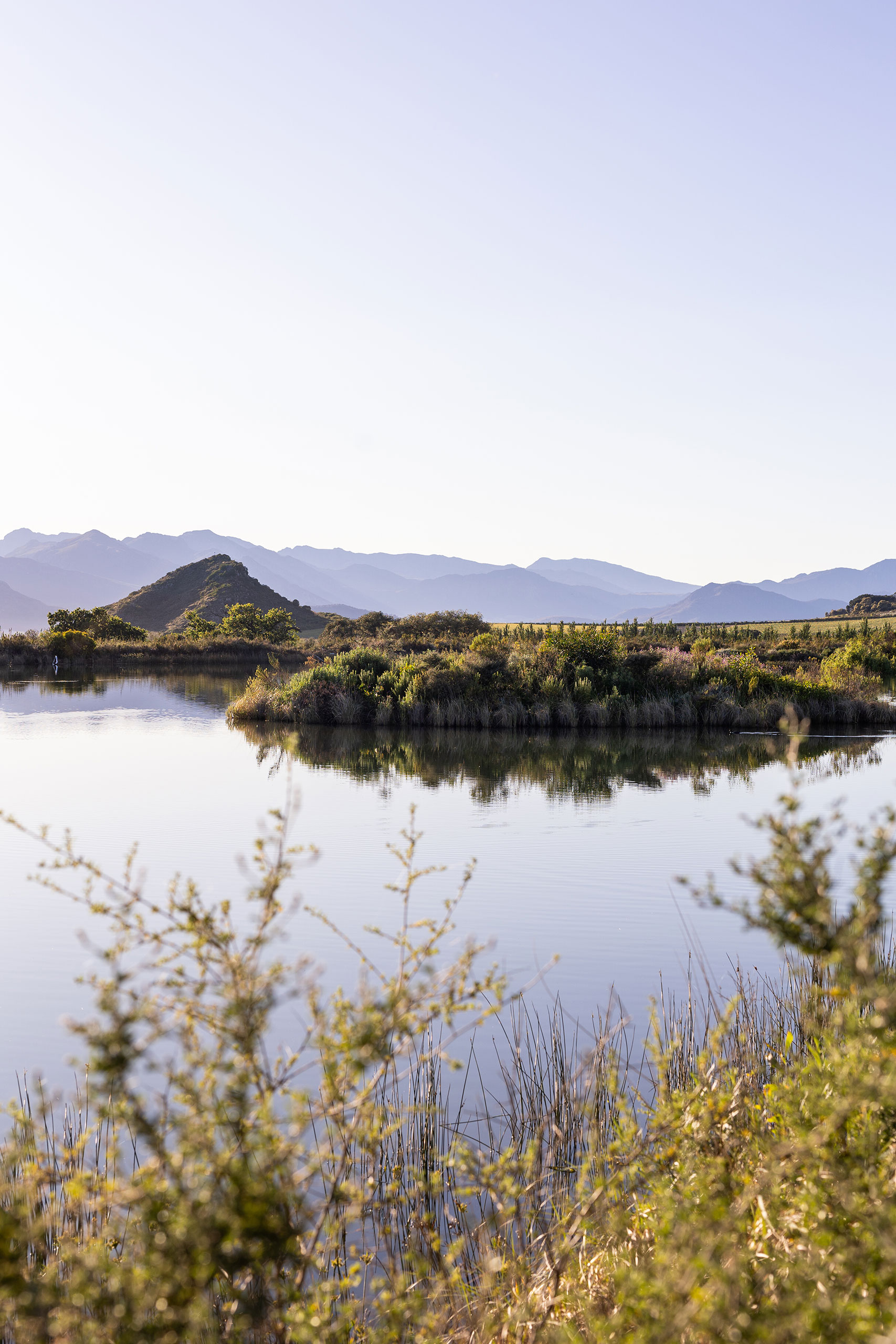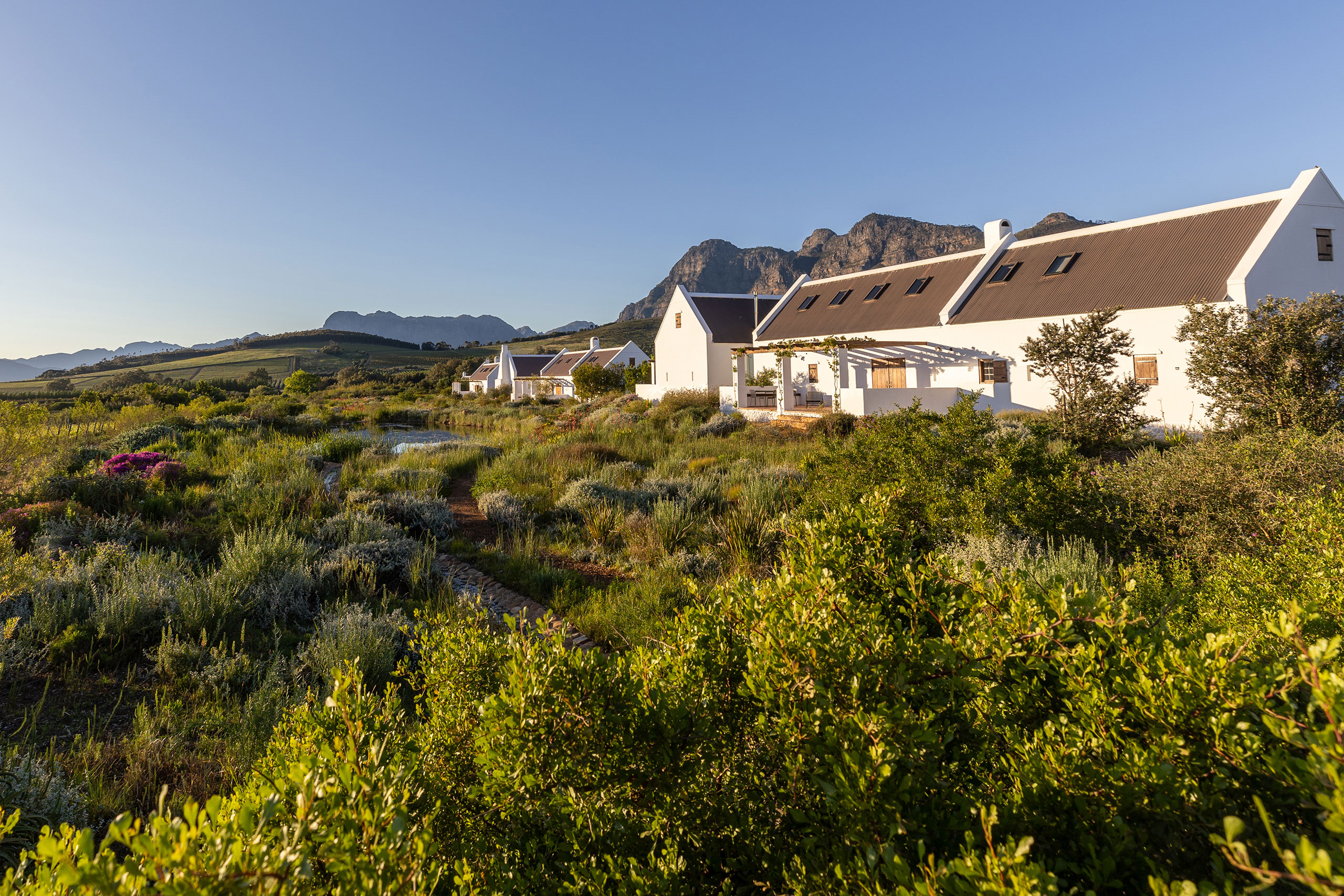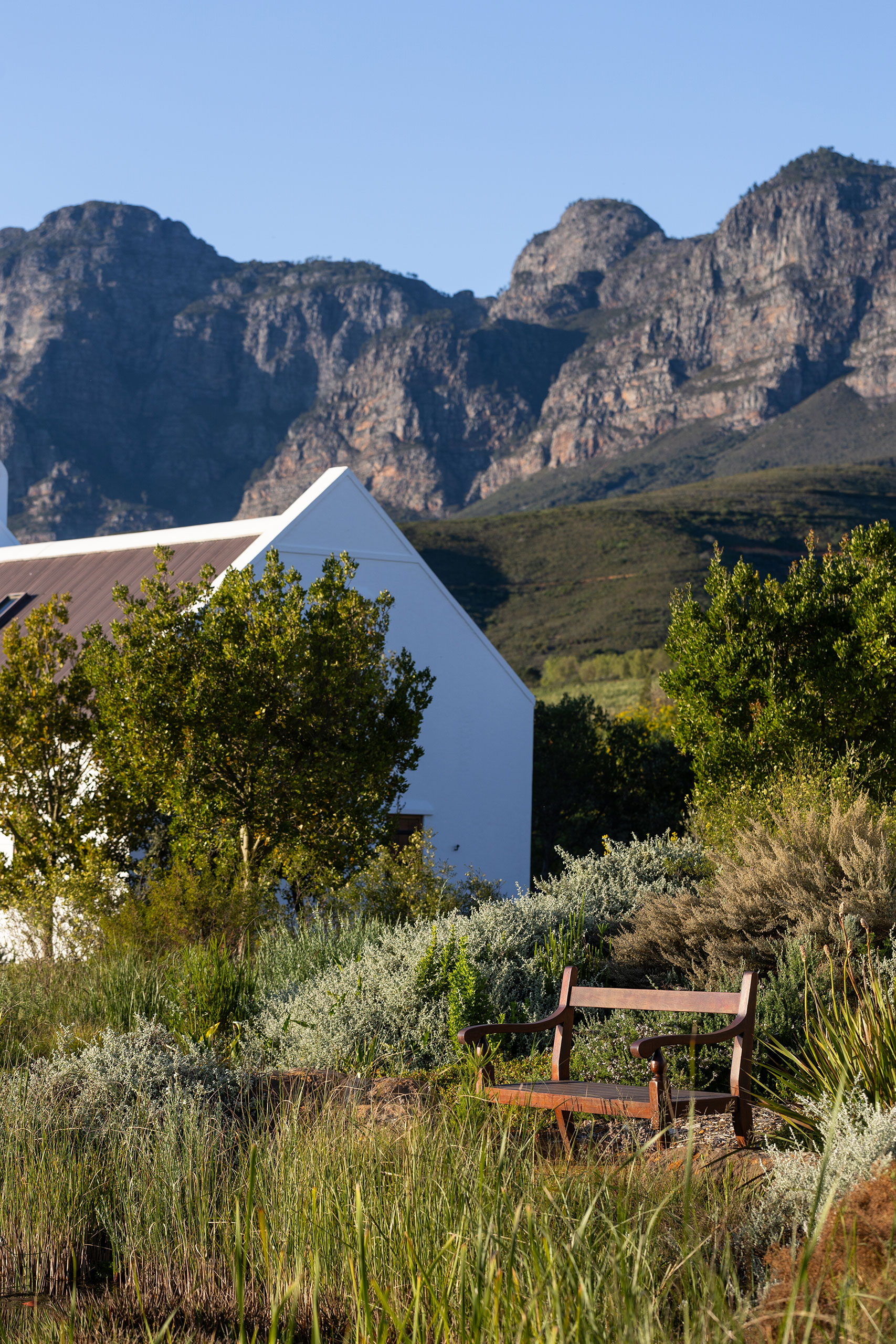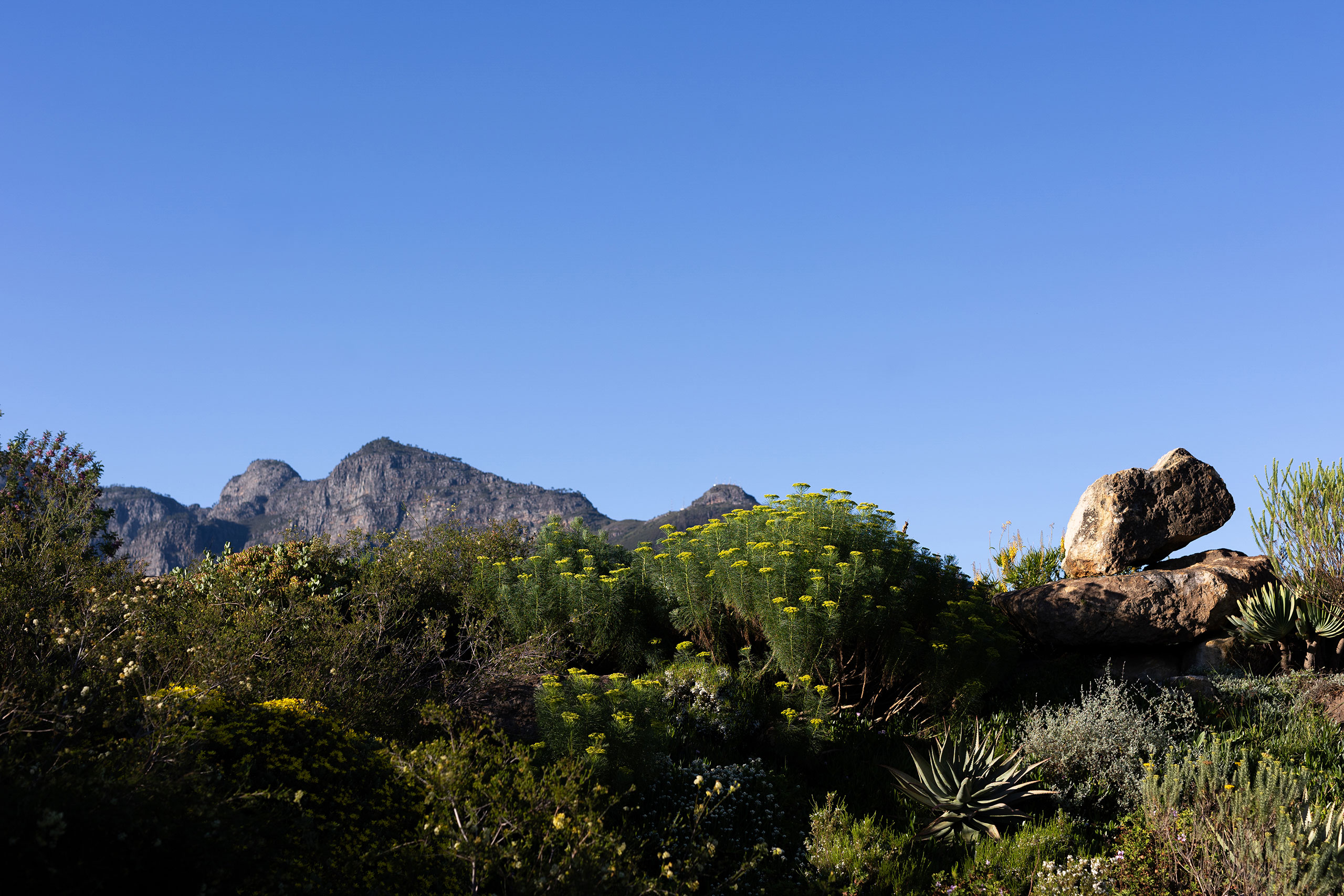 FYNBOS COTTAGES GARDEN
BABYLONSTOREN FARM HOTEL | SIMONDIUM
The brief for this project was to create a two hectare tract of Renosterveld around the newly built Fynbos guest cottages on Babylonstoren Farm in Simondium. The garden was to be a celebration of the indigenous flora of the area and we designed the planting to imitate the patterns and groupings observed in the veld, layering it to create a richly biodiverse planting scheme.
Renosterveld is an extremely complex biome and consists of a large variety of bulbs, shrubs and grasses, and we worked closely with renowned South African botanist, Dr Ernst Van Jaarsveld, as well as Dr Sue Milton Dean and Johan van Biljon on this project.
The design was recognised by the South African Landscape Institute for the 'Best Project' in 2021.