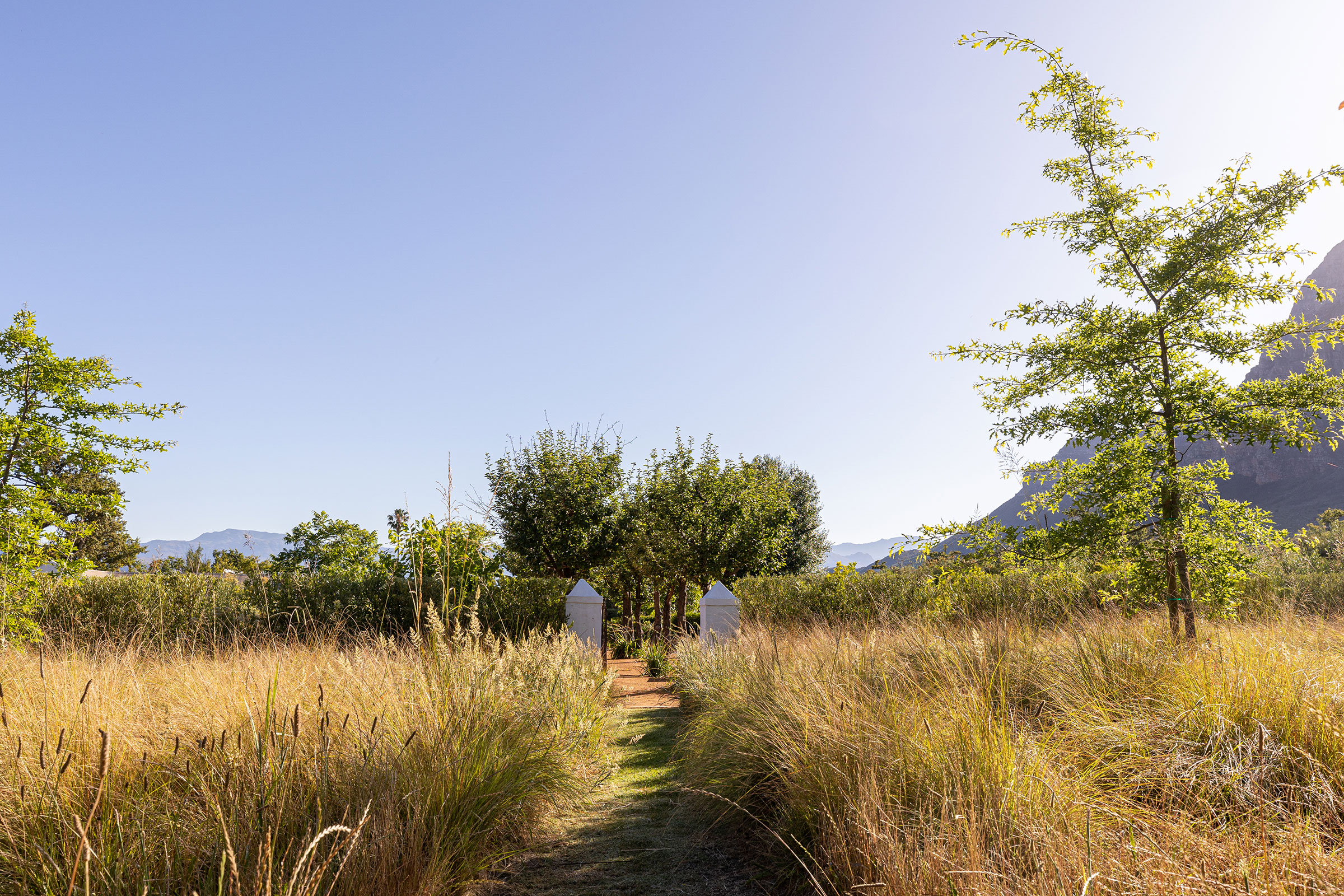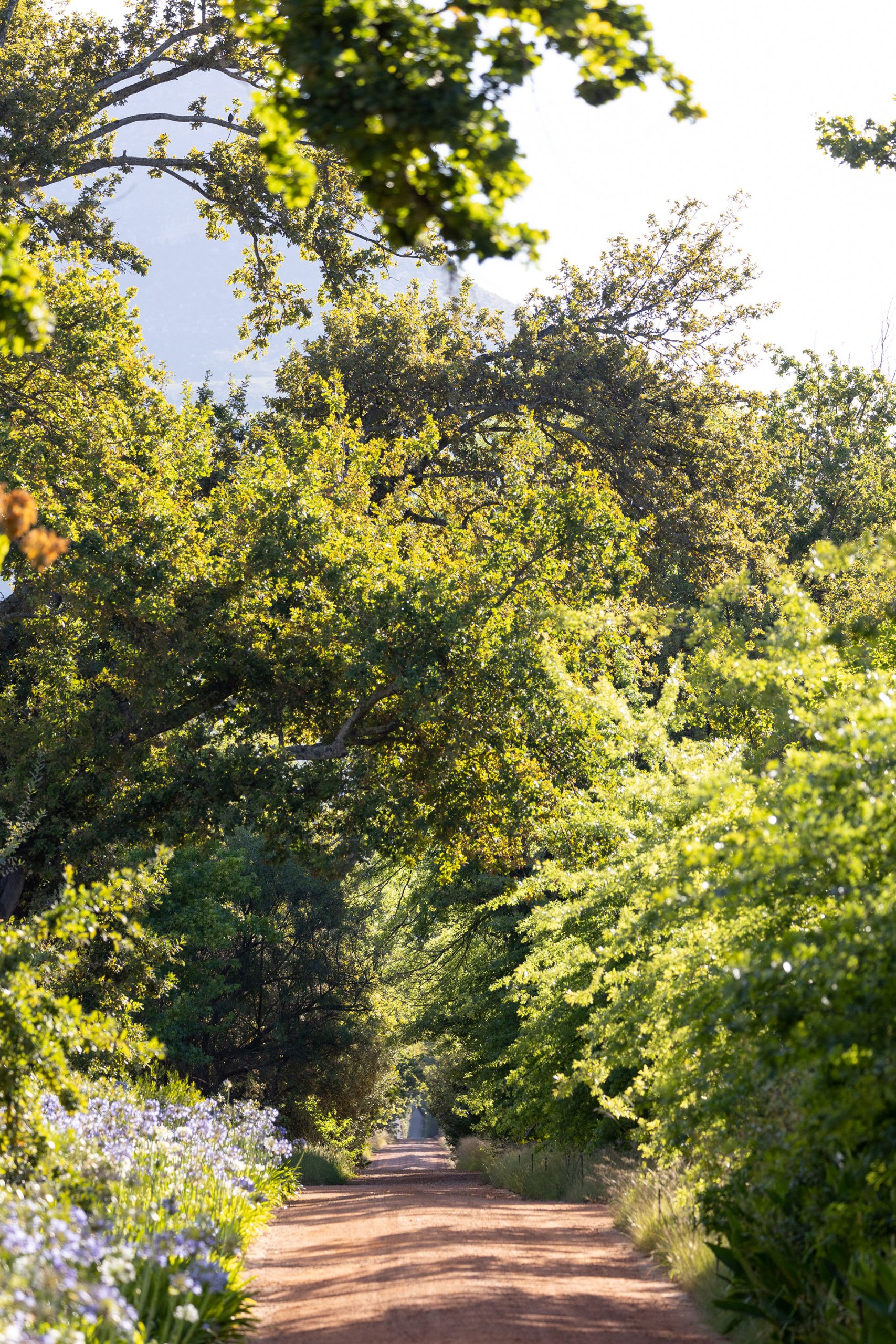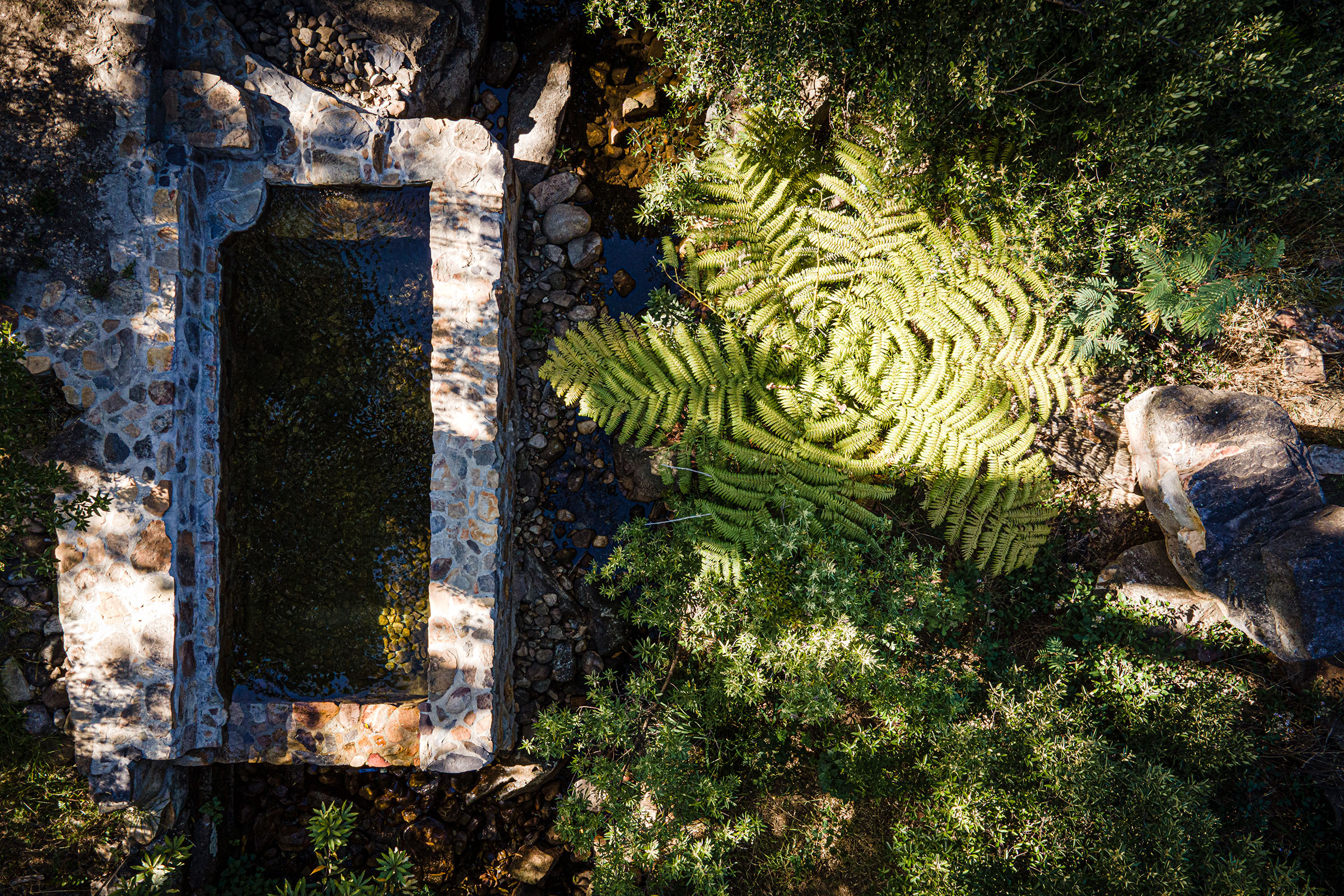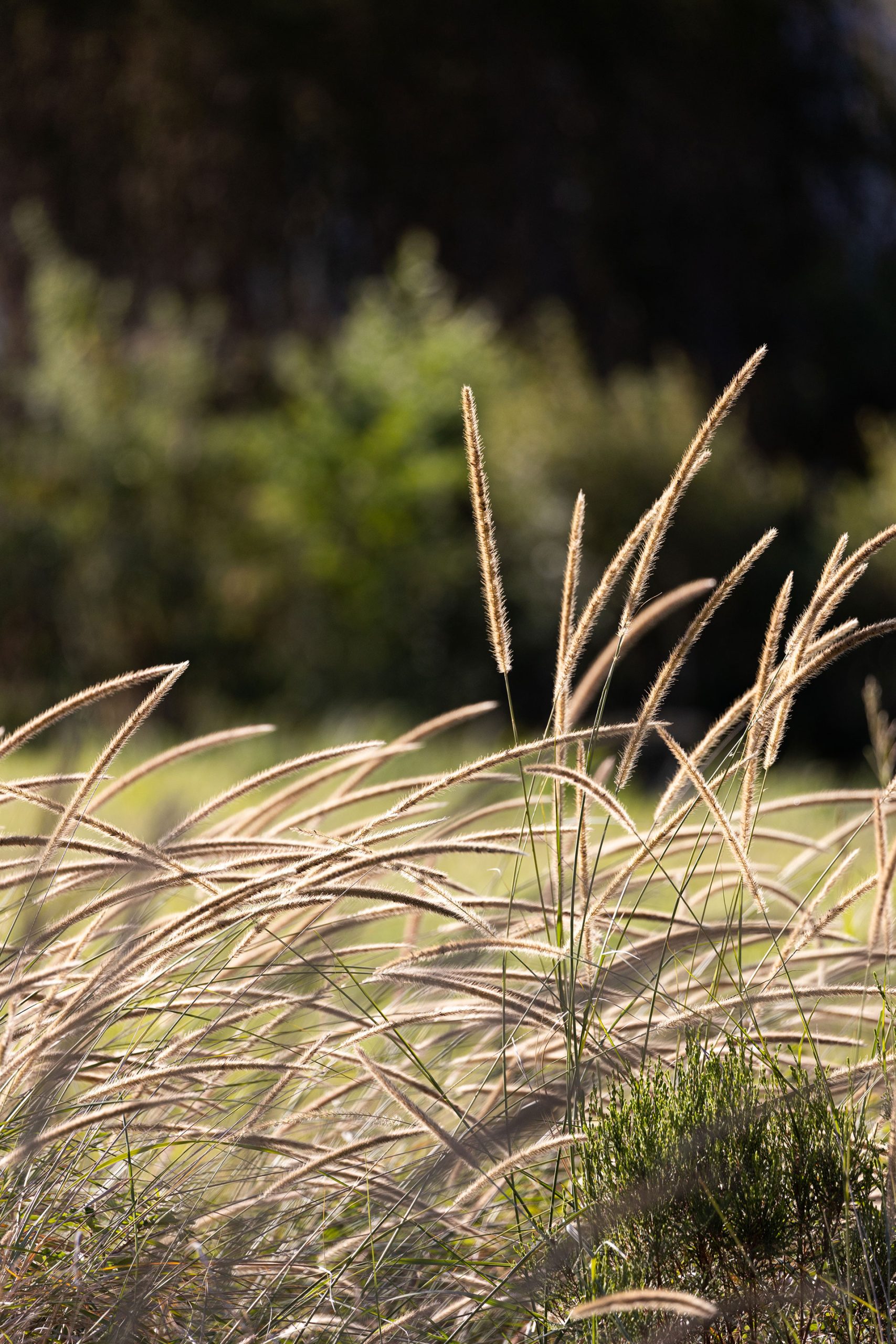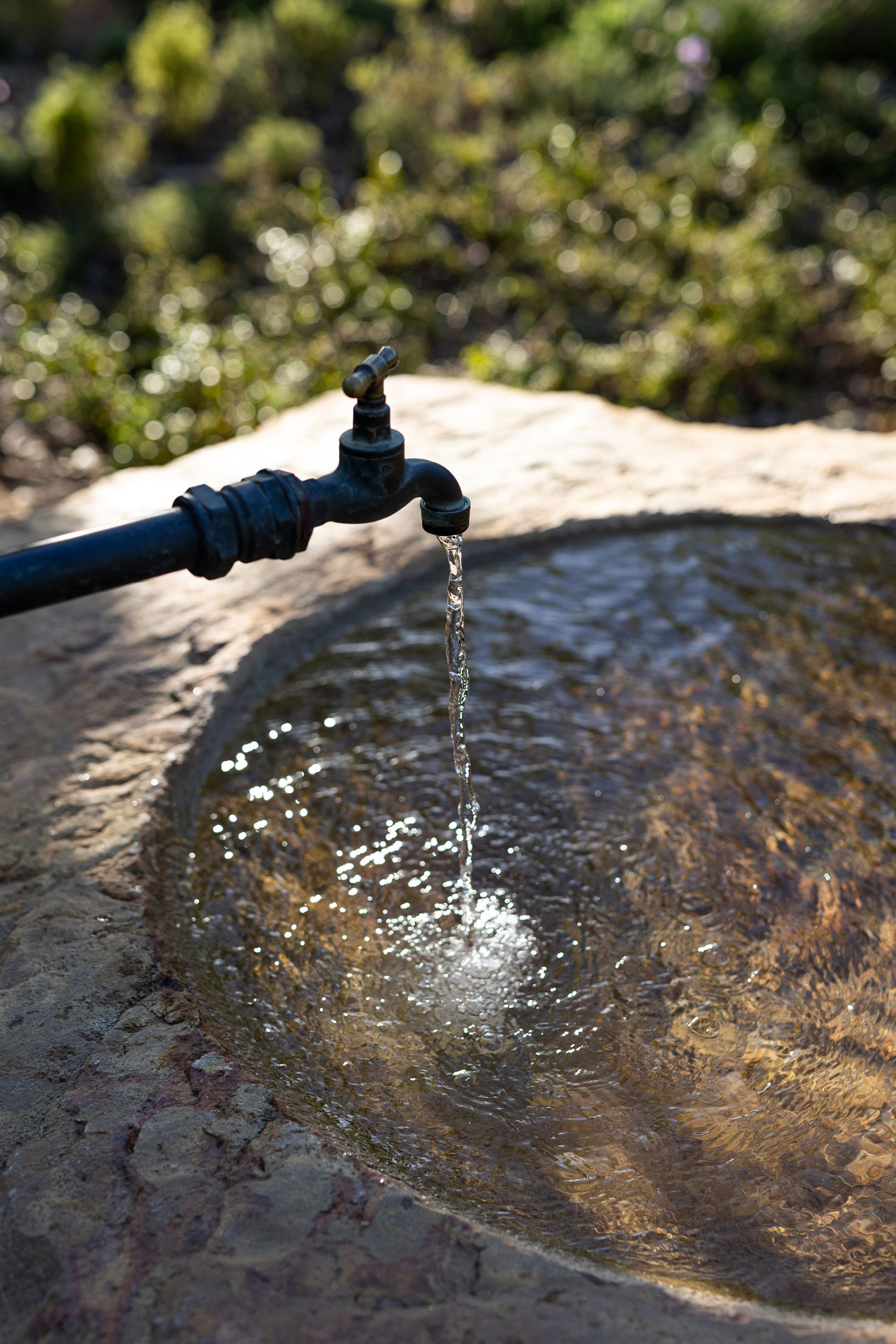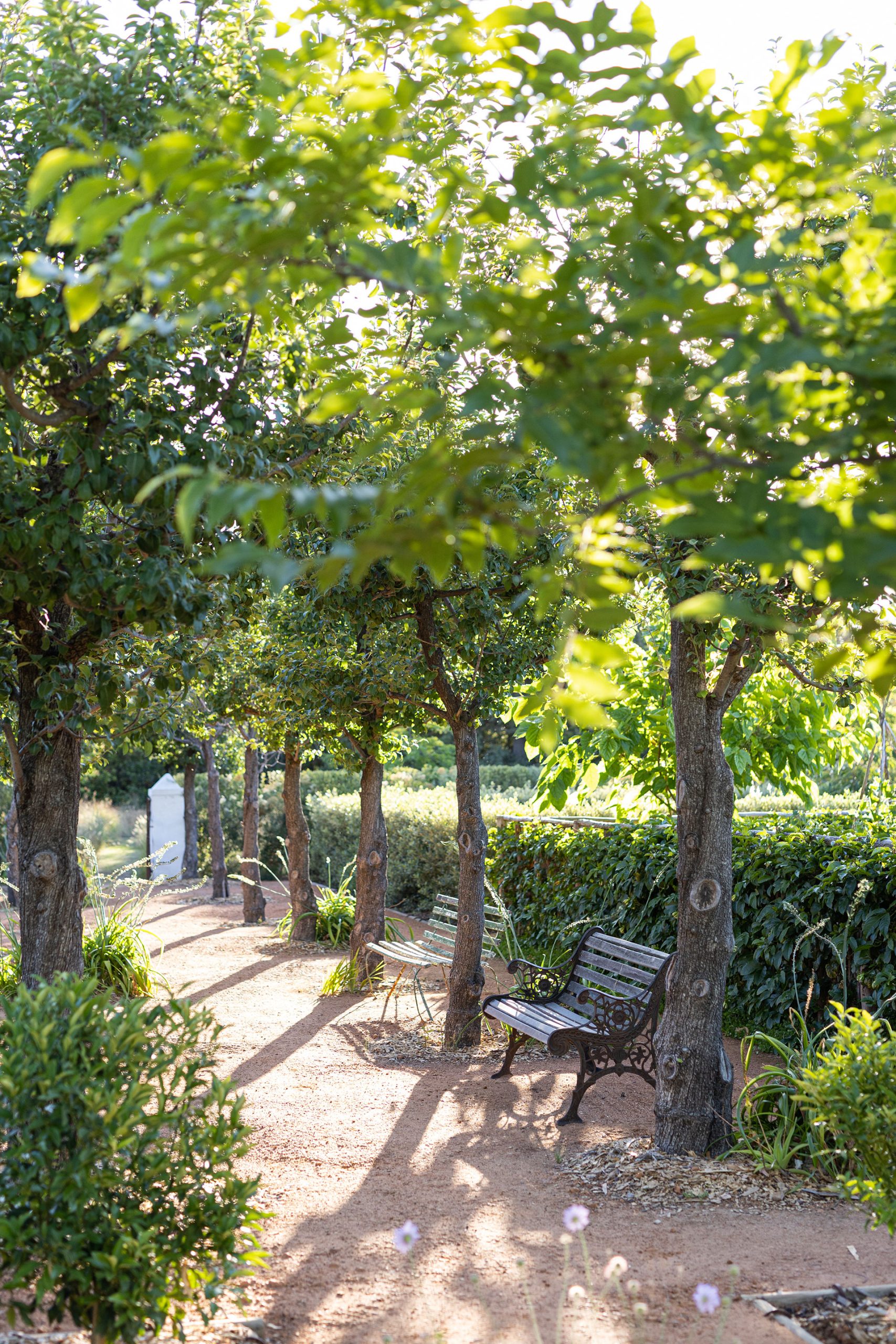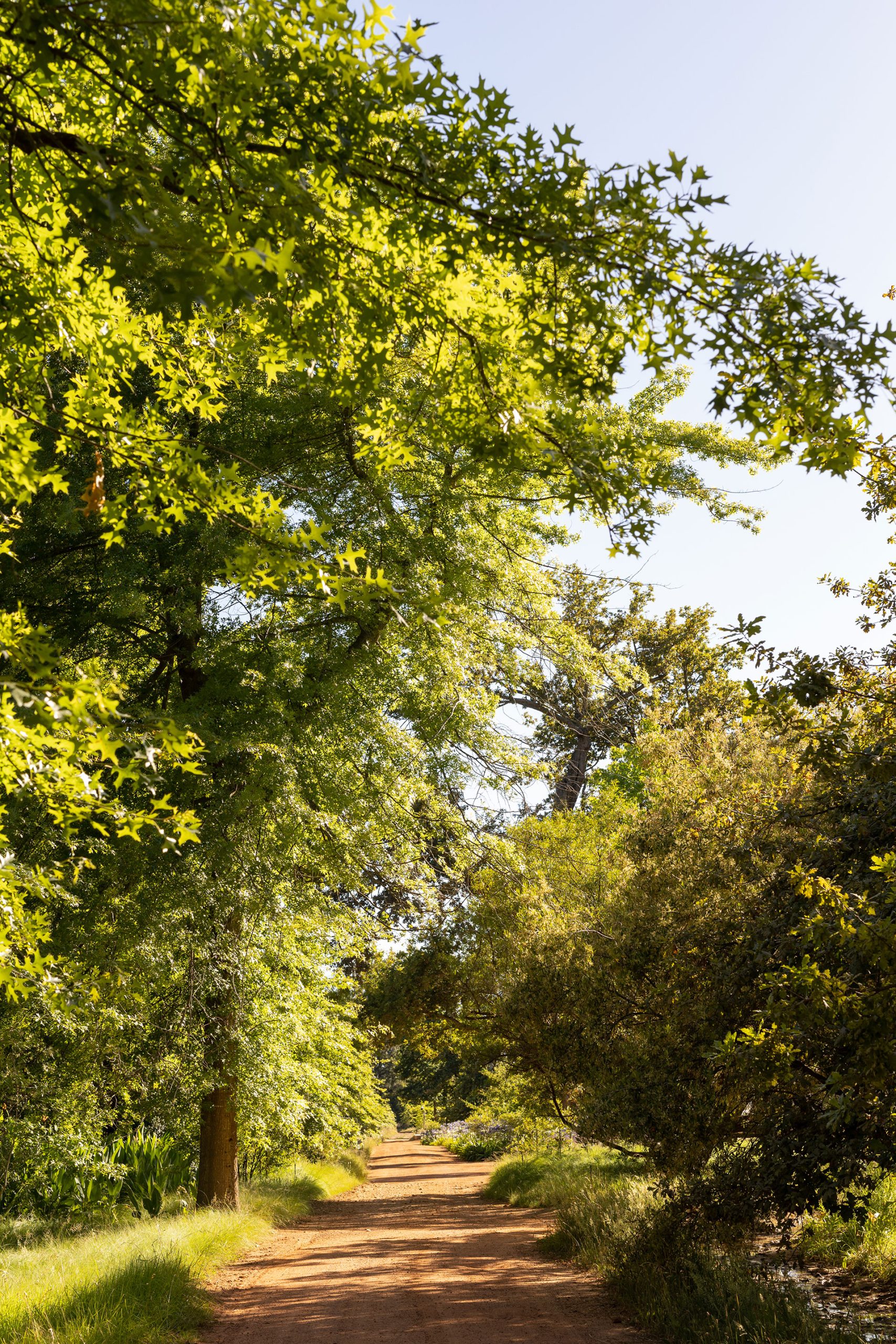 FARM GARDENS
OLD BETHLEHEM FARM | KYLEMORE
Old Bethlehem Farm is situated on the slopes of the Groot Drakenstein mountains and the gardens lie in the north-facing werf of a house built by the Simondium congregation for their French pastor, Pierre Simond. Our client has taken on the restoration of the rundown buildings and gardens.
The vision has been to honour the Huguenot heritage of the space, whilst applying modern principles of biodiversity and habitat creation. The gardens comprise a series of rooms with distinct identities – kitchen garden, flower garden, wild garden, fynbos garden, fruit garden and pool garden. Within the restrictions of this traditional layout, the aim was to use the planting sensitively, true to its natural environment. The result is a juxtaposition between the formal and the wild where nature Is invited to continuously weave her magic.
The ongoing restoration of the gardens, and the broader farm landscape, continues and is a labour of love that is already bearing fruit.